This is a multi-purpose post, because I've decided torturing in icon form isn't enough. Oh no, I must invade your desktops as well. Mine is an evil laugh. ...Or something.
Anyway, under the cut, four desktops: Fiona Apple, Katie Holmes, Wolverine, and Audrey Hepburn.

Also under the cut is a poll relating to 26 Ways. I'm finishing up the rest of the 'A' names, and am at a crossroads as to whether I should do the rest of the alphabet or not. I'm having fun with them, not so much with the searching, but in the end, it's all up to whether the icons agree with you guys. Soooo, help me out with the poll? It's short, two-four questions depending on your answers, and it'd really be appreciated.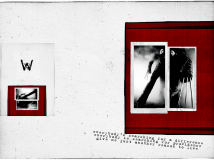 1024x768
Fiona Apple, lyrics from her song 'Waltz (better than fine)'.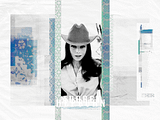 1024x768
Audrey Hepburn. Obviously.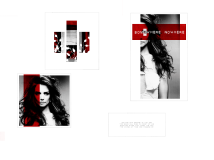 1024x768
Katie Holmes, lyrics are Cinephile's 'Somewhere Nowhere'.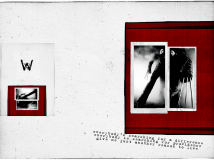 1024x768
Wolverine, lyrics are The 69 Eyes' 'Framed in Blood'. Pictures thanks to
pic_commune and
padabee.

Resources:
elli,
inxsomniax,
dearest,
teh_indy,
iconistas, and Of the Sky.




feeling:
dorky
hearing: Letters to Cleo - Dangerous Type